We are 'The Drone Guys'
Pioneers of custom build multi-rotors in the Whitsundays.
We work on a dual operator basis and have a large fleet of drones for all applications.
Fully Licensed ReOC Holders and Insured.
See your project from the Th3rd Dimension!
drones for all applications
Aerial Photography + Videography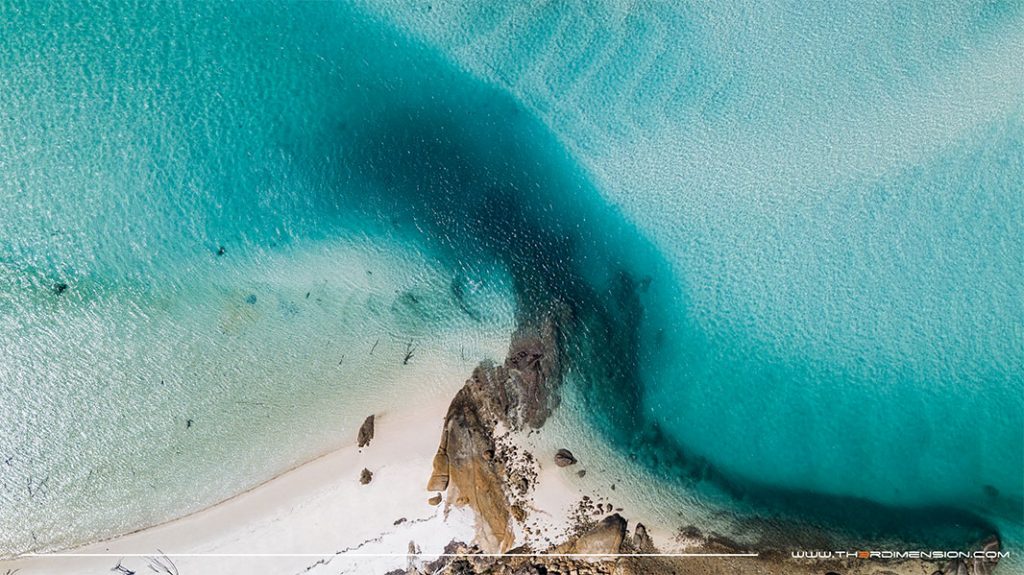 Event coverage, commercial video, a wedding film, a group photo, a party or a property, over water, on land, from a moving boat or capturing a cruise ship - we've got the drone for the application.
All of our Wedding Packages include a complimentary drone flight. We get the 'Hollywood Shot' without the Hollywood price tag!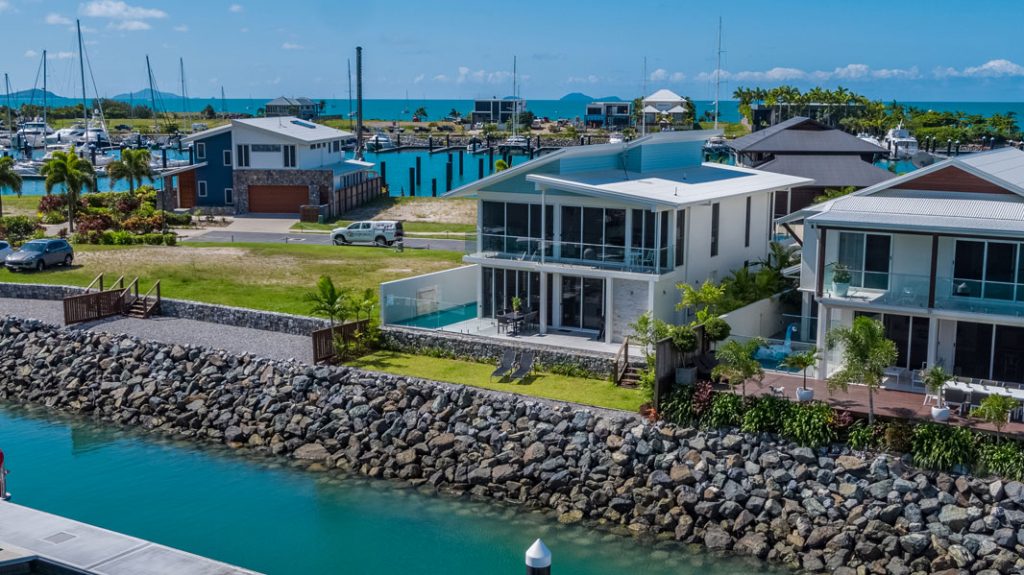 Drone Applications in the Real Estate and Property Market have boomed in the past few years. It's not all above the perspective it gives - but also having an operator with experience in photo + video to capture that 'Hero Shot!'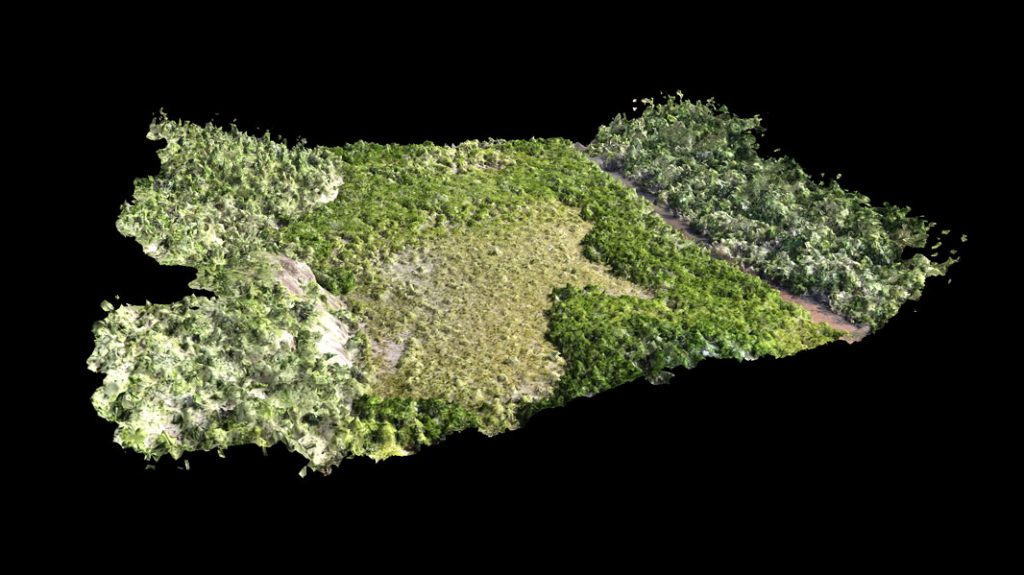 Our Drones have Mapping and Surveying Technologies to create detailed maps and elevations used in CGI, Geo-engineering and Town Planning applications.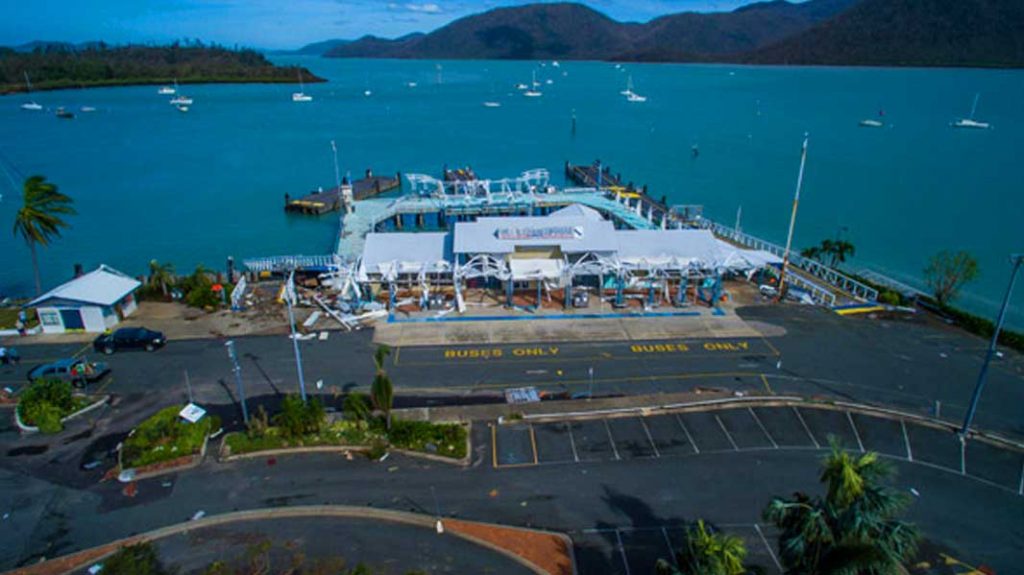 In March 2017, our local area was impacted by Tropical Cyclone Debbie. In the aftermath, we were contracted by home owners, insurance companies and builders to carry out Damage Assessment of properties and assets.
Crop, Farming + Livestock Management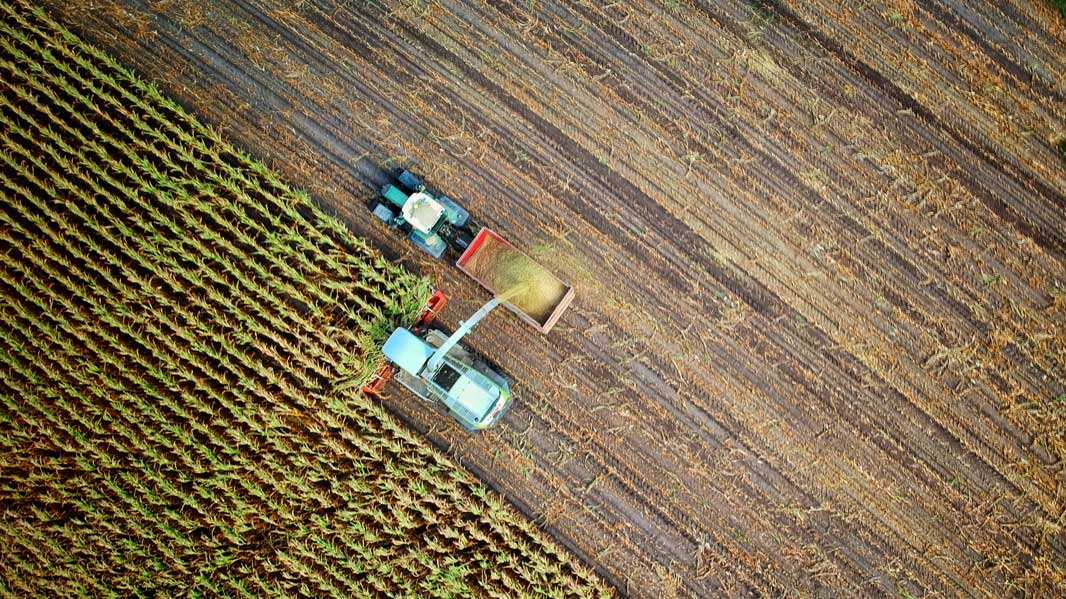 New Technology for Drones and Farming has allowed us to work with farmers to track, monitor and manage their crops, irrigation, harvest and yield and live stock.